WELCOME
In May 2015, the Athletic Training Strategic Alliance released a statement announcing that all professional degree programs in athletic training would need to be delivered at the master's degree level.   In accordance, the Purdue Athletic Training program has transitioned to a master's degree program. Purdue's Master of Science in Athletic Training degree proposal was approved by the Purdue University Board of Trustees and the Indiana Higher Education Commission during the 2021-2022 academic year and we admitted our first class of MSAT students for the 2022-2023 academic year.
This year we are celebrating our 70th anniversary of graduating athletic training students.  We are excited to build upon this tradition with our new graduate program. 
Program Highlights:
Complete your master's degree in athletic training in two years.
Study under expert faculty-mentors who have practiced clinically, have received multiple teaching award, and are each members of the Indiana Athletic Trainers' Association Hall of Fame.  
Work with specialized clinical preceptors who are recognized leaders in sports medicine. 
Be part of a program that traces its history to the beginning of the profession and who continues to provide service and leadership at the highest levels.
Participate in athletic training focused study abroad options to Ireland, China, and Japan as part of your plan of study throughout your undergraduate AND graduate studies.
Immersive clinical experiences of 32+ weeks as a graduate student.
Leave the program with multiple credentials making you more appealing in a competitive job market.
APPLICATIONS ARE NOW OPEN - APPLY TODAY TO START IN AUGUST 2023!
Please check out our Admissions page for more information and link to the application.
OPEN HOUSES - Come learn what it means to be a BOILERMAKER!
We invite anyone interested in learning more about our program to attend one of our upcoming virtual open houses.  You can meet faculty, learn about the program and how to apply, and get questions to any of your questions.  Here are our upcoming sessions:
If you're in West Lafayette or want to come and visit our campus, we are hosting a variety of in-person open houses you can attend.  We would love to see you here, show you our spaces, and let you meet and talk to some of our current students.  We are hosting four in-person sessions in the Fall. 
October 21, 2022: 1:00-3:00pm Eastern
December 7, 2022 2:00-4:00pm Eastern (before the Purdue Men's Basketball Game vs Hofstra)
For more information or to RSVP for one of the in-person dates, please email Scott Lawrance, Director of Athletic Training Education.
ACCREDITATION
Purdue University is currently accredited by the Commission on Accreditation of Athletic Training Education (CAATE), 2001 K Street NW, Third Floor North, Washington DC 20006 USA.  The program is currently applying to the CAATE for a change in level of degree and is pending approval.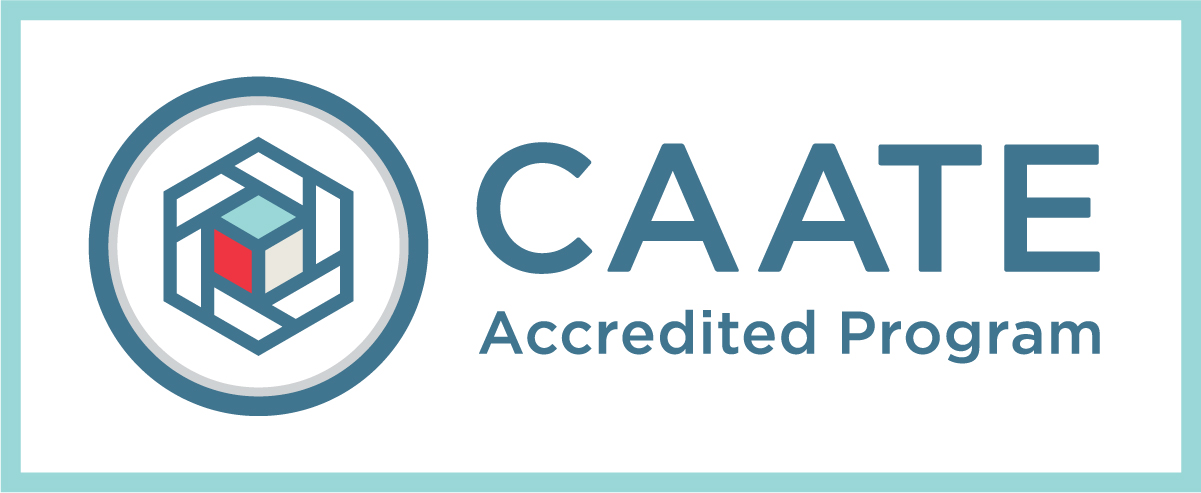 In compliance with U.S. Department of Education regulations 34 CFR 668.43 (a) (5) (v) and 34 CFR 668.43 (c) the Purdue Athletic Training program acknowledges the curriculum meets educational requirements for the Board of Certification (BOC) examination, recognized as the required examination for professional regulation in all states.  California does not currently regulate the Athletic Training profession.