Virtual Forum on Indiana Wetlands
Center for the Environment
February 24, 2021
3:00 PM - 5:30 PM
Virtual
Description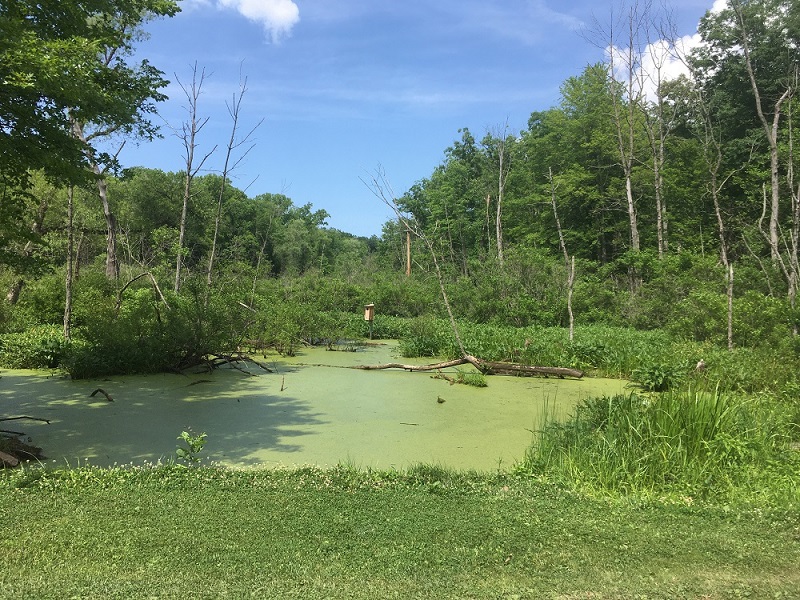 Register to attend **Note: both events will take place in the same Zoom room, with Part 2 immediately following Part 1. If you only wish to attend one or the other, simply join or leave at the start/end time of your preferred event.
The entire event will be livestreamed on Purdue C4E's Facebook page - click here.
We will be using Slack for questions and discussion. Join the Slack channel by clicking on this link, so that you can ask questions of presenters and also provide comments. You will get instructions to create a Slack Account or use your existing account if you have one. We recommend you do this before the beginning of the Forum. You do not need to join Slack to view the Forum, only to join the discussion.
Part 1 of the forum, The Value of All Wetlands: Indiana Researchers Weigh In, will involve scientists from universities across Indiana sharing research on the value of isolated wetlands, which are vital to the health of Indiana's ecology, water and people. These unique and important ecosystems are currently threatened by Senate Bill 389, which would repeal critical wetland protections in Indiana. Purdue professor Dr. Sara McMillan will moderate a discussion with speakers from Purdue University, Indiana University, Notre Dame and IUPUI who will share short presentations about many ecosystem functions that isolated wetlands provide including: flood storage, wildlife habitat, water quality improvements, and carbon storage.
Part 1 of the forum will be recorded and hosted on the Purdue C4E website (see the link below)
Part 2 of this event, Wetland Protection in Indiana: The Way Forward, will begin immediately following Part 1 and will be hosted by the Hoosier Environmental Council, White River Alliance, and the Indiana Land Protection Alliance. Speakers from the Indiana Department of Environmental Management, Army Corps of Engineers, and environmental consulting will use a case study project to illustrate how federal and state laws work to protect isolated wetland functions and conclude with possible changes to these policies being discussed in the current Indiana legislative session.
Part 2 of the event will be recorded by the Hoosier Environmental Council and will be available on their website following the event.
Contact Details