Welcome to iLab at Purdue
iLab News
iLab support now available via drop in remote sessions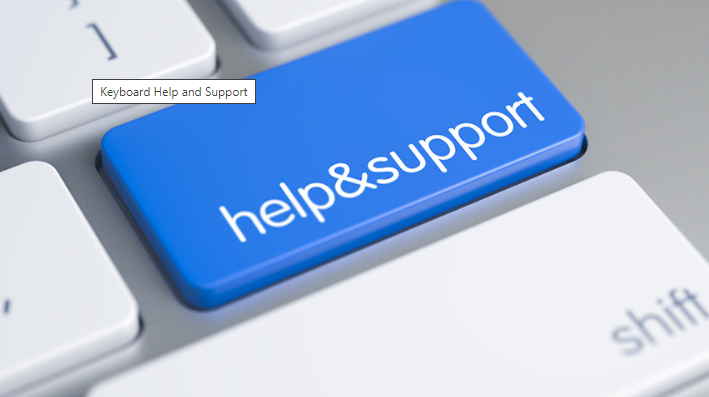 Need help, but prefer to talk to a person? iLab support is provided via drop in remote sessions. These are Q&A focused sessions, and not intended as a formalized training. 
To access, click on the below links during the session time and you will be placed into a Teams call with our support team:
Monday, November 21st-9am-10am
Tuesday, November 22nd, 2pm-3pm
Wednesday, November 23rd, 9am-10am
Thursday, November 24th,  No session due to Holiday
Friday, November 25th, No session due to Holiday
Support
For more information about iLab at Purdue, please contact ilabhelp@purdue.edu.