Online MHA Program: Faculty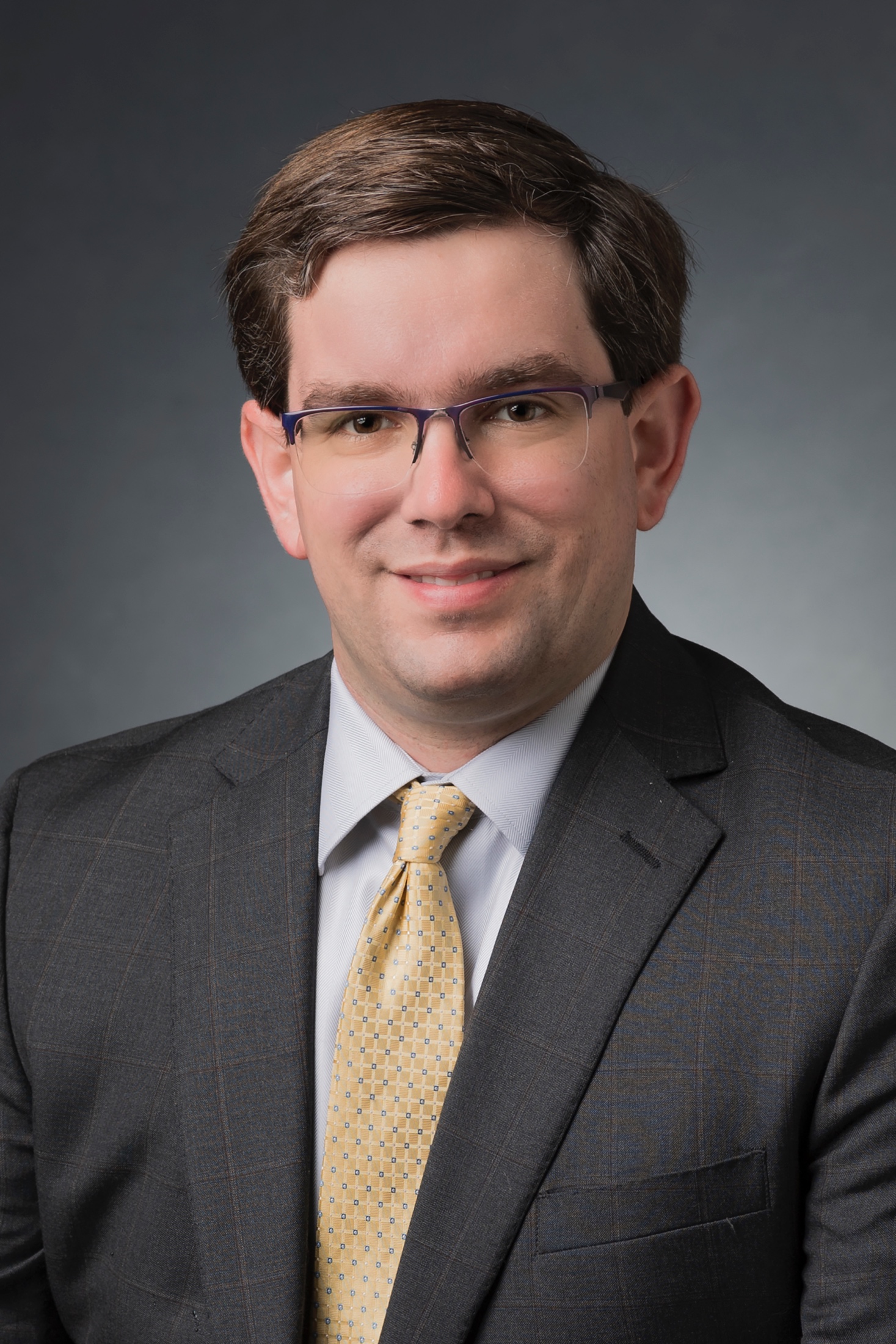 Dr. Cody Mullen, Ph.D.
Program Director, Master of Health Administration 
Clinical Associate Professor, College of Health and Human Sciences 
Research specialties:
Rural healthcare
Quality of care delivery
Advanced payment models
Office: Matthews Hall, Room 219A
Phone: (765) 494-8310
Email: cjmullen@purdue.edu
"The COVID-19 pandemic has prompted a recalibration of the country's healthcare system, infrastructure and policies like never before. Healthcare administrators must keep pace with rapid advances in technology, patient care, and regulations. Purdue prepares professionals to navigate the complexities of this changing industry and lead organizations into the future."
To see a list of all department faculty click here.
Master of Health Administration (Online)