NanoDays 2013 - Science Café - Ask the experts!
A wide variety of topics will be covered during the two-day event. Grab a cup of coffee in the café and learn about the nanoscale world. These mini-lectures are approximately 30 minutes in length. This is a great opportunity to learn about the research going on within Purdue University and in the field of nanotechnology!
There will be plenty of time to ask your questions and have them be answered by leading nanotechnology researchers.
Inside the Science Café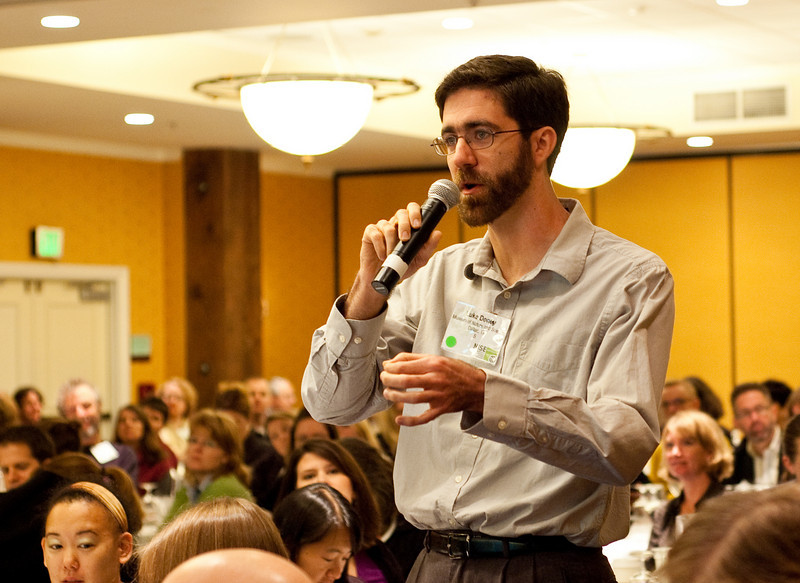 With the exception of the "Nano Ice Cream" demo, the lectures are designed for audiences ages 13+. Many topics will be available both days. Please see below for the schedule.
Schedule:
Schedule Coming Soon.
More Info
2013 Sponsors:
Deborah Gillaspie and Frederick Sturm